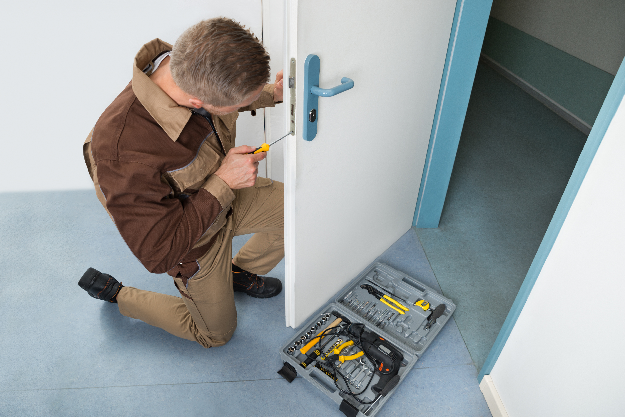 Gateway Lock & Security Cameras urges residents and businesses to hire a locksmith and security company that can be trusted. The heartbeat of a business is its security, and a compromise in security could ruin it. The Chesterfield commercial locksmith who installs a security system for a business must be reliable. The company must be confident that the locksmith will not use knowledge of the weaknesses of the security system for his or her advantage.
Other factors come into play when hiring a commercial locksmith. Locksmiths must have the training and certifications that validate their competency to perform the tasks and provide the services necessary for the security system to perform to specifications. They must have a solid reputation in their service community. A locksmith who can be trusted must have experience. The locksmith company that can be trusted must be bonded and insured so that customers are confident that they are covered should something happen.
Technology has changed the world of locksmithing. The days of jangling keys on a cumbersome key chain are all but gone. The use of key fobs, access cards, and readers as a method of access control for a business is here and now. The need for an actual key to unlock a door, especially for commercial use, is becoming extinct. Security systems of today allow the use of a key fob or access card to gain entrance to a building or area. Combined with a card reader, when the fob or card is swiped across the reader, it unlocks the door. This is a much more secure and convenient method than the traditional key locks or even keypads.
Along with the ability to electronically and remotely unlock a door is the capacity to track in detail all factors associated with the entrance and exit of a designated area. The date, time, location, and identity of the person are recorded and stored for future reference if needed. This tracking ability enhances security. None of these features are available with standard keys.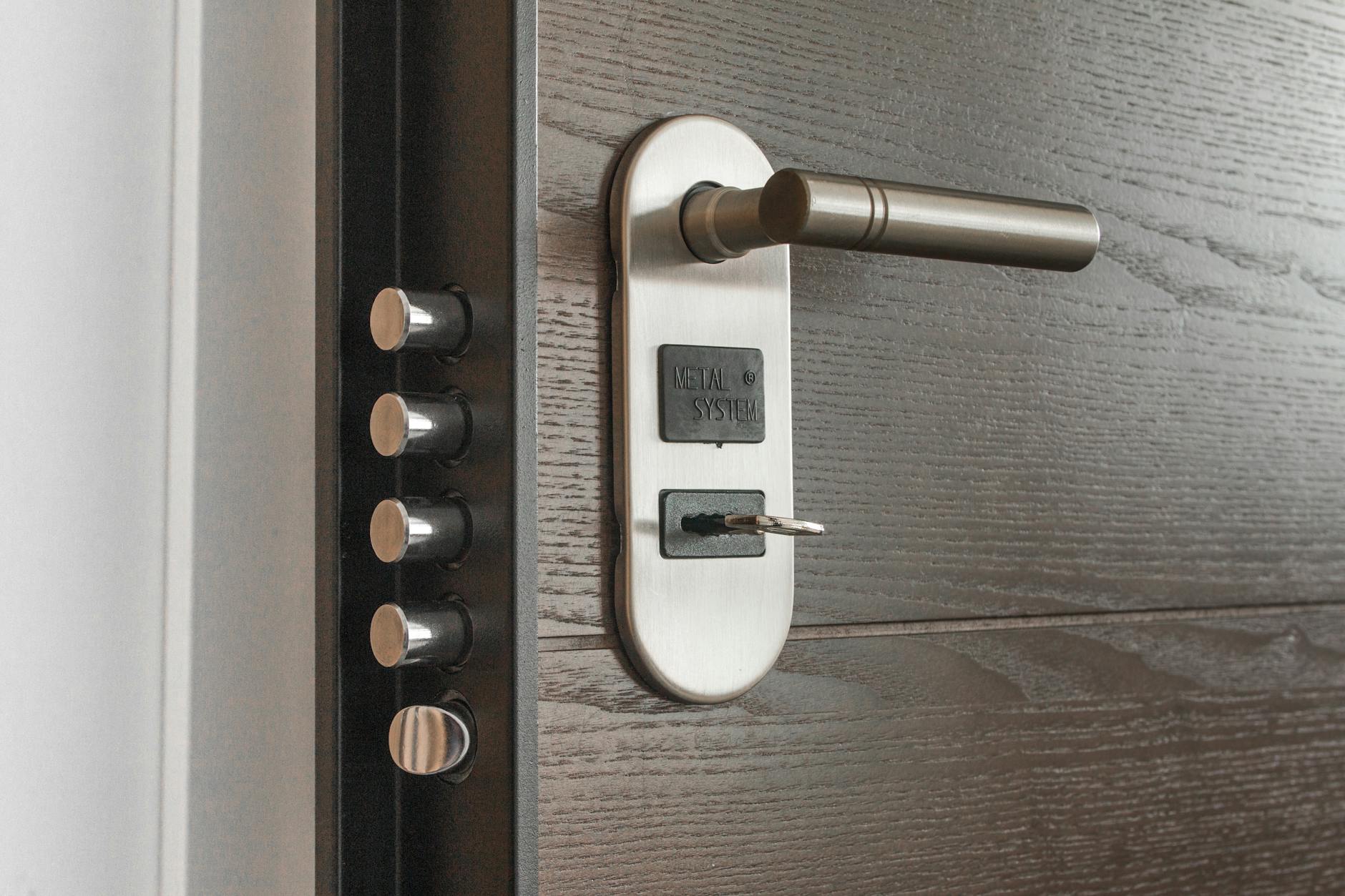 With this technology comes responsibility and the requirement for a higher degree of technical ability in both the commercial locksmith installer and the end user business or residence. The emerging technology in the locksmith and security industry drives home that companies must be very selective in the commercial locksmiths they choose to meet their security needs.
Gateway Lock & Security Cameras is a local family-owned and operated business. Their friendly security and locksmith technicians are courteous, professional, and will do the job right the first time. Gateway's technicians are properly bonded, licensed, and insured, and they arrive on time in a uniform and company service vehicle that is marked with the company logo and information. Whether the job is a factory requiring a security camera or a sticking doorknob at a home, Gateway Lock & Security Cameras prioritizes customer satisfaction and provides a high level of customer service.
# # #
For a commercial locksmith and security company that can be trusted with the security and protection of local businesses in the Chesterfield area, visit Gateway Lock & Security Cameras on the web at https://gatewaylockandkey.com. Contact the staff by phone at 1 (636) 778-1135 or by email at info@gatewaylockandkey.com.